Our guests are always impressed with the "Olimp" Restaurant. It is cosy, with 60 seats, and is located on the first floor, adjoining the billiard room and a viewing balcony.
Guests enjoy the elegant interior of the restaurant, and the view from the balcony of the beautiful garden features and the Poprad Park landscape.
Superb food and kind and qualified service staff create the unique climate of this place, where we can organize for you different types of receptions, and meet your individual expectations.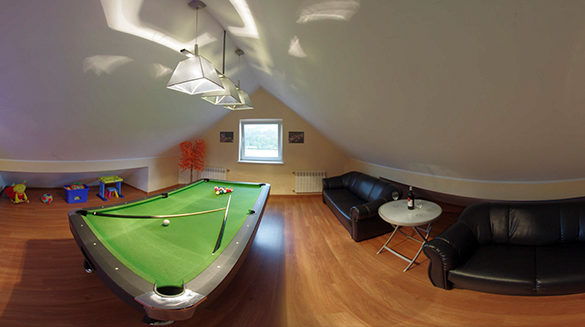 We organize a range of special occasion events, such as:
family meetings, name day parties, birthday parties, christening parties, stag nights and hen nights, 18th birthday parties, etc.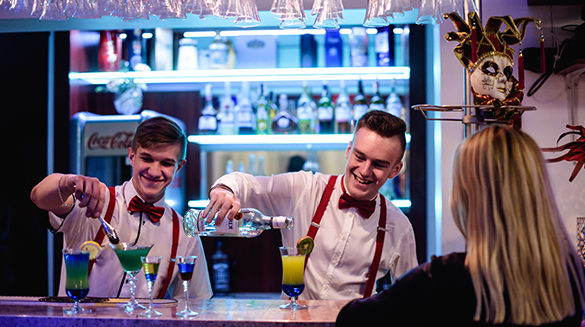 We also invite you to family and individual dinners at the telephone or e-mail reservation table – menu selections