Las Vegas spa
LAS VEGAS SPA is a place for relaxation, body and mind renewal, energy filled and inspiration for further action.
Bright candle warm and cozy interiors will help you to completely relax and relax. We offer you: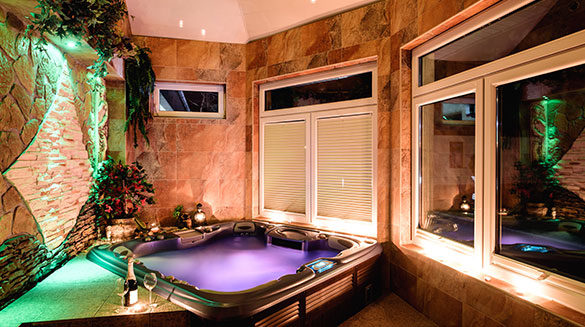 Jacuzzi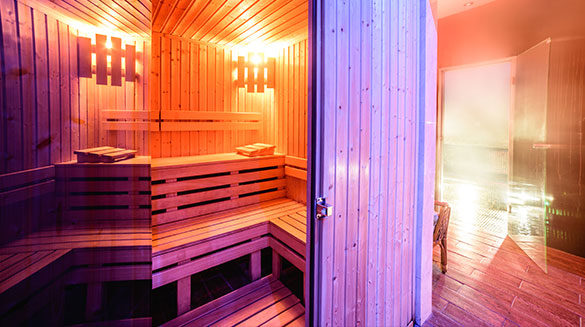 Finnish sauna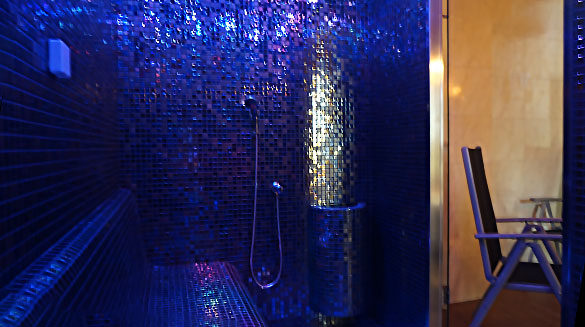 Steam sauna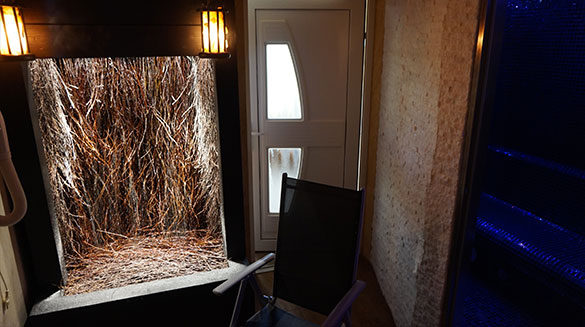 Salt-water tower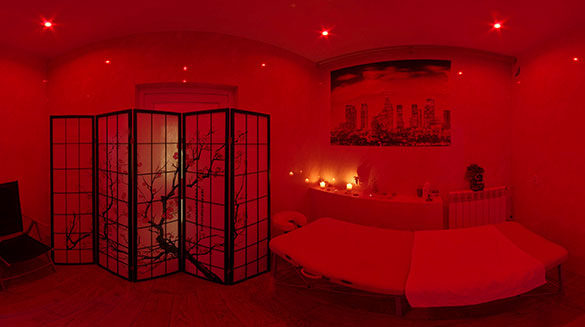 Massages
Meet our range of available massages
get to know our offer and
book your stay
You can make a reservation by phone, email or online.